Skip to Content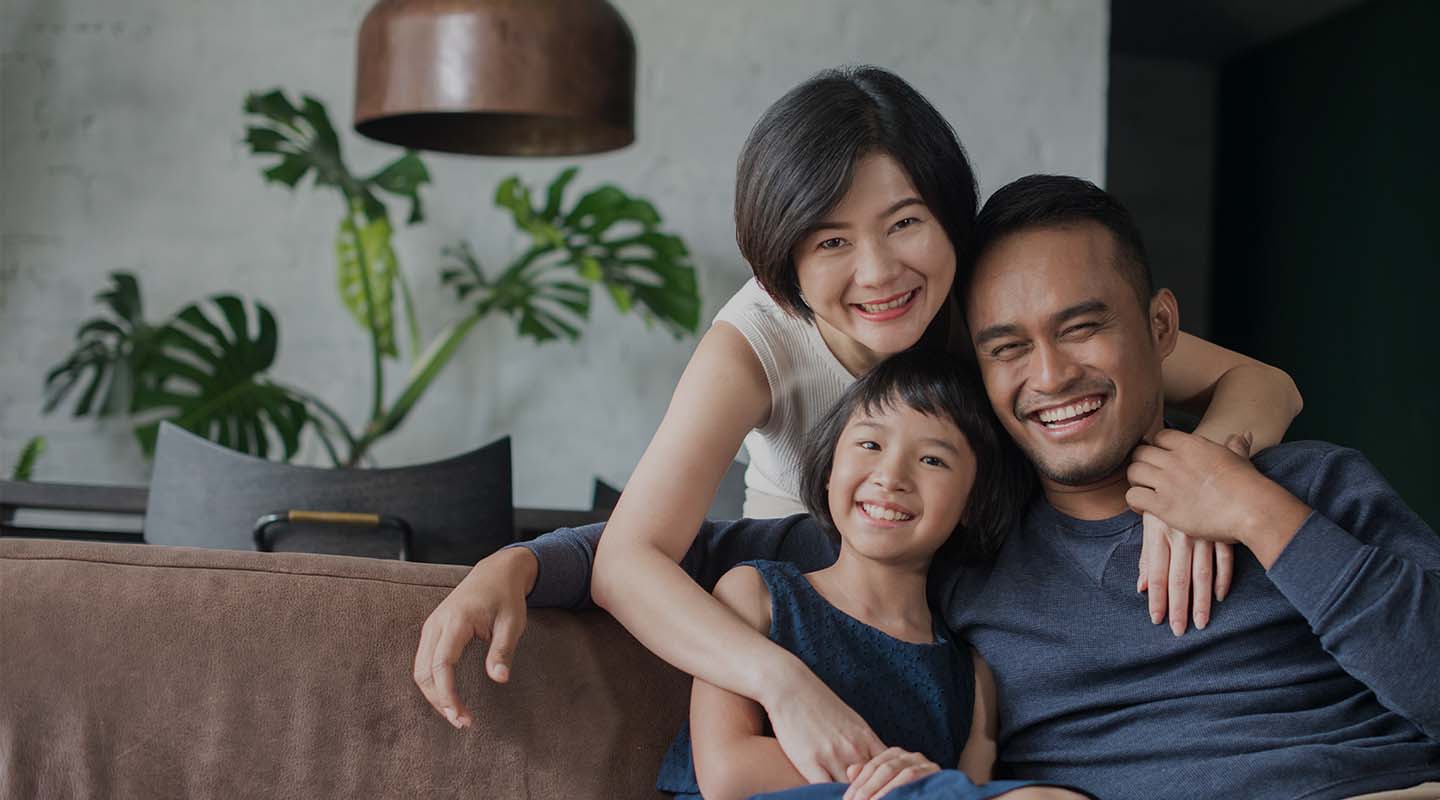 New Patients and Emergency Appointments Always Welcome
The Right Treatment for Your Smile
We know that not all smiles are identical; each requires different and unique care to shine brightly.
Our team will take the time to meet with you and discuss all your dental-related issues to devise a custom care plan. Whether you are looking for straighter teeth, dentures or implants, or have been suffering from tooth pain, jaw discomfort, and sleep issues, you can come to us for dental care. We are here for you!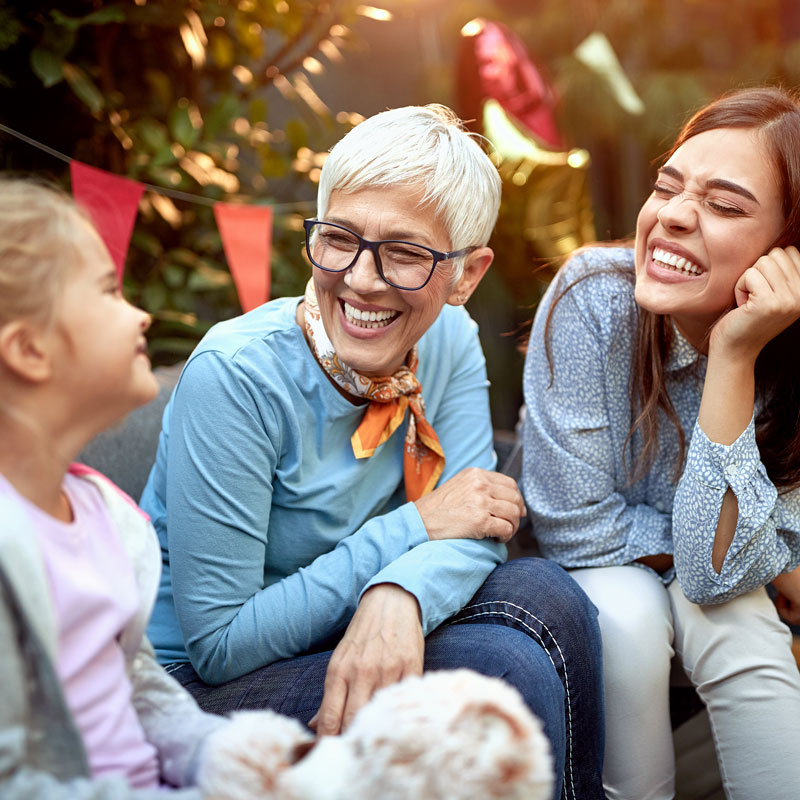 Creating and Maintaining Beautiful Smiles for Patients
Keeping your smile in pristine and healthy condition is the number one priority of South Shore Dental. In practice for over 20 years, Dr. Lisa A. DiGioia and her staff are dedicated to providing you and your family with a pleasant experience and your desired results. Learn more about Dr. DiGioia here.
Our administrative staff is ready to help you. Call us today to schedule your consultation and prepare to have the smile you deserve.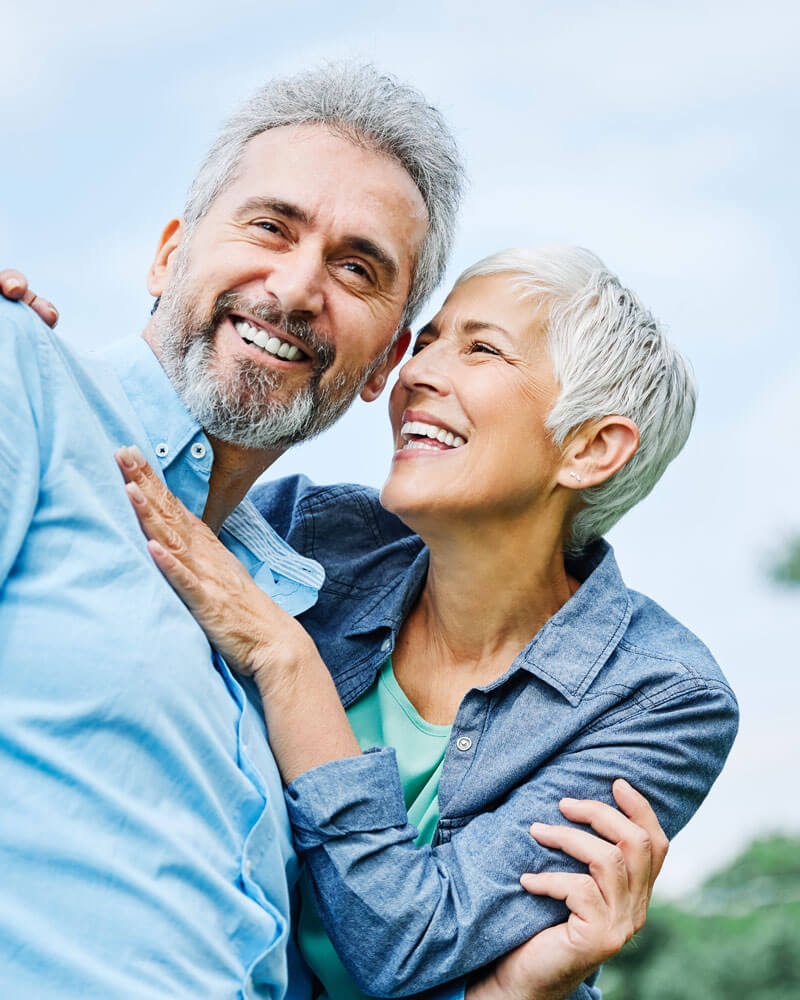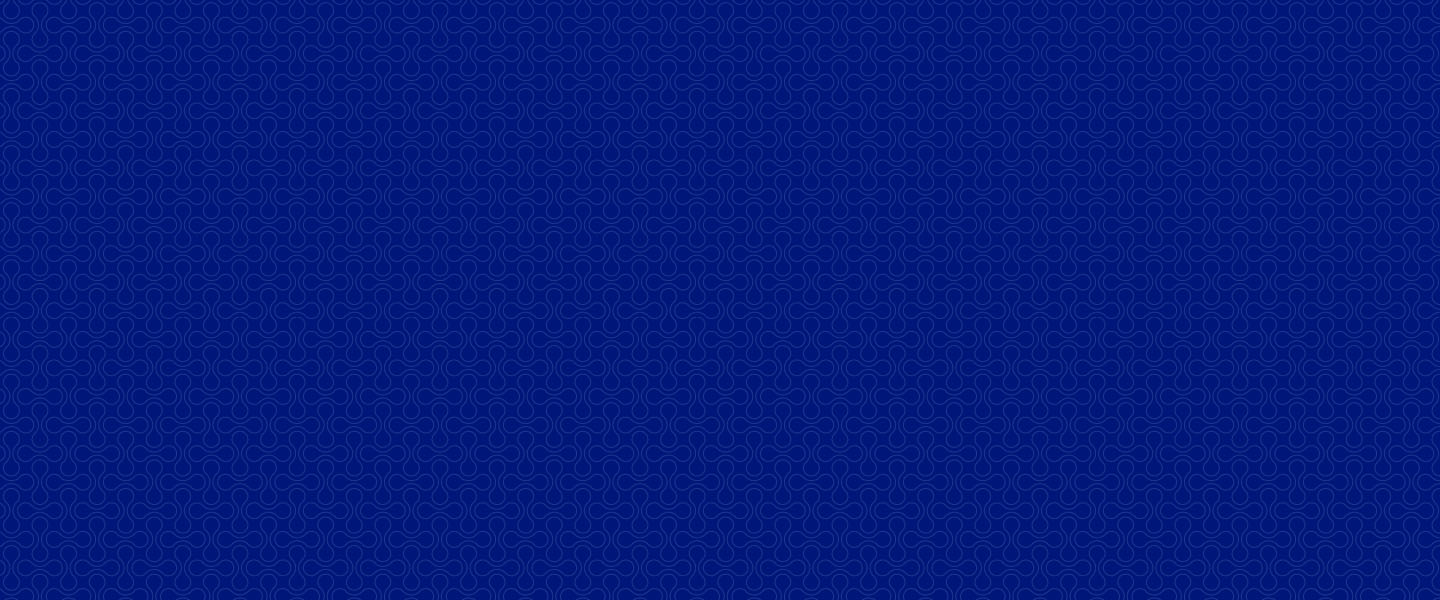 Dental Services and Treatments
Our team offers a number of customizable treatments, including:
Fillings / Restoration
Dental Sealants
Bridges
Crowns
Extractions
Mouth Guards
Inlays and Outlays
1-141 Main St E, Kingsville, ON N9Y 1A5, Canada