Skip to Content
Dentures & Implant Dentistry
If you're wondering if dentures or dental implants are right for you, we're here to help. South Shore Dental provides dentures and implants for patients in Kingsville, ON and the surrounding areas. Our dentures and implants are exceptionally-crafted for the best esthetic result! Dental implants are an innovative, long-term approach to replacing one or more missing teeth. We offer both fixed implants and the Atlantis Conus concept by Dentsply Sirona, an advanced prosthetic restoration system designed for completely edentulous patients. Dentures are the more conventional option for replacing multiple teeth but also offer a fantastic result to create a beautiful, natural-looking smile.
We are proud to help enhance our patients' oral health with quality dental care designed to boost patient confidence and enrich their quality of life. Learn more about our dental practice and see if dentures or implant dentistry is the perfect solution for you.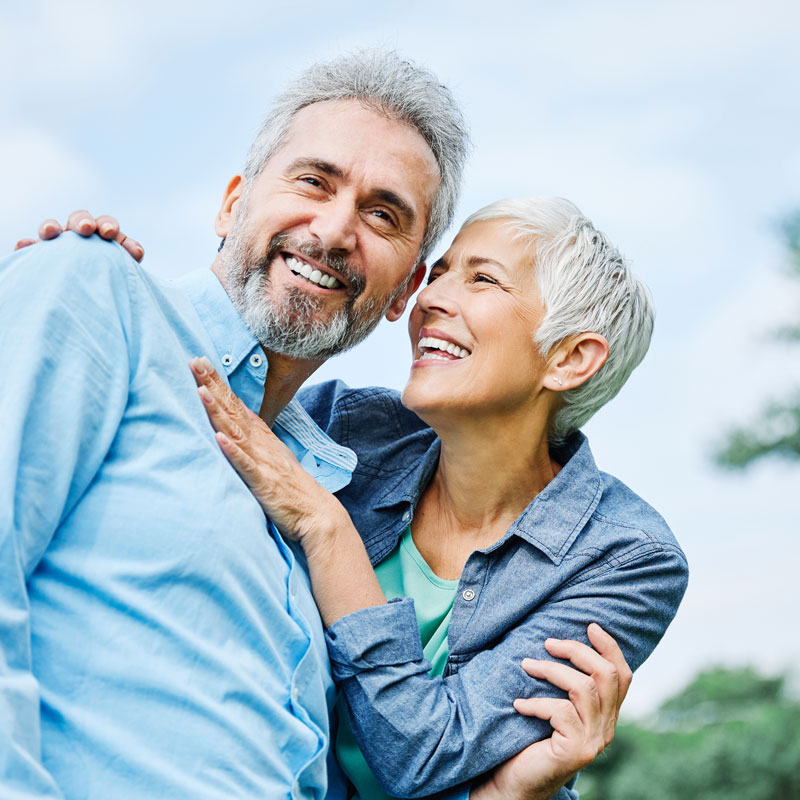 Custom Dentures, Realigns, & Repairs
If you're worried about soreness or loose hold perhaps a reline may be right for you. If you'd like a reline or partial or full dentures, you can trust our team to develop the most comfortable, natural-looking solution that fits perfectly with your unique oral structure. If it's a new denture you are in need of we will design a customized prosthesis that replaces natural teeth and provides support for the rest of your facial features. Custom dentures may require realignment or repair over time, but with regular dental exams, your dentures thoughtfully designed by South Shore Dental will provide you with lasting results. If you're considering dentures, get in touch with us today to discuss your options.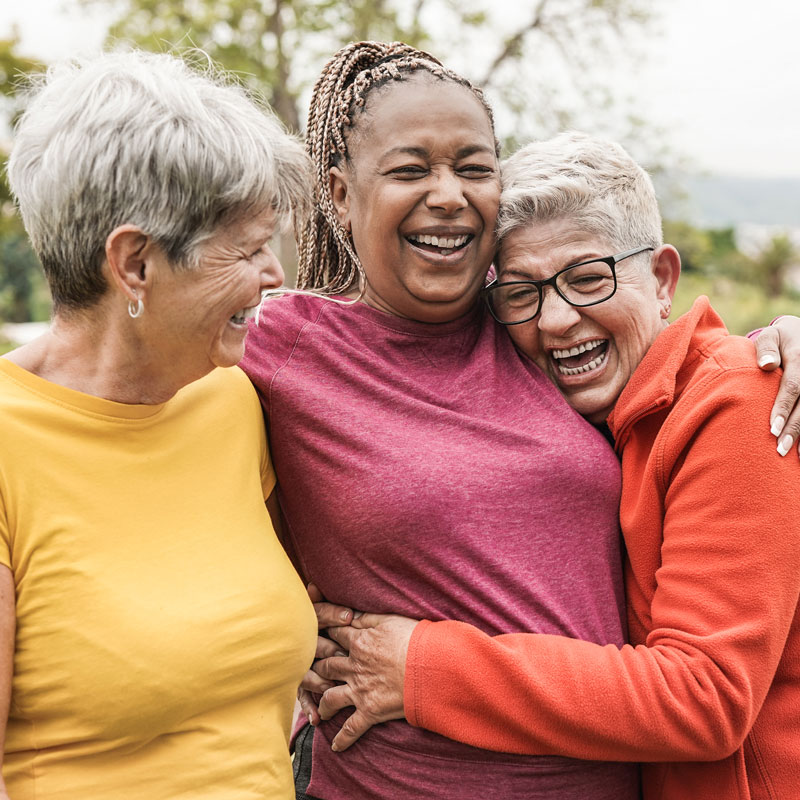 Quality Dental Implants
Advances in dental implant technology have dramatically transformed the way people live their everyday lives! Our dental implants at South Shore Dental have helped many patients rediscover the comfort and confidence to eat, speak, laugh, and enjoy life. Implants not only look like real teeth; they're the sturdy, long-lasting solution to balancing your smile and preserving your oral health.
Dental implants are specifically designed to counteract the harmful effects of missing teeth. An implant is a small titanium screw surgically placed into the jawbone. The titanium screw is used as an artificial tooth root and stable anchor to keep replacement teeth in place. We use the most resilient, state-of-the-art materials and will provide implant solutions that look, feel, and perform like natural teeth. Contact us today to see if dental implants are the right choice for you.
Book Your Appointment Today
If you feel you may benefit from dentures or implant dentistry, schedule a consultation with us and we'll help you decide the treatment that serves you best. We want our patients to feel confident knowing their smile is in the hands of qualified and experienced professionals. Our team consists of compassionate individuals dedicated to giving our patients the quality care they deserve. South Shore Dental is proud to offer our Kingsville community and surrounding areas the highest level of service and a quality dental experience. If you're considering dentures or dental implants, get in touch with us today to schedule an appointment and examination. We look forward to your visit!
Contact South Shore Dental to Schedule Your Appointment