Skip to Content
Hygiene / Cleanings & Dental Exam
Dental Exams & Cleanings – The Ultimate Defense
Following good oral hygiene habits is fundamental in ensuring your dental health remains in excellent condition. Caring for your teeth should be routine, and it's equally important to schedule regular visits with your dentist. Being proactive with your oral health and allowing your dentist to stay current on your health status is the perfect approach to maintaining a bright and healthy smile.
At South Shore Dental, we take pride in offering a dynamic range of dentistry solutions for our communities in Kingsville, ON. Our certified dental professionals are highly skilled in a wide variety of dental treatments, including hygiene cleanings, dental exams, and much more. Let us help you strengthen your smile and boost your confidence! With our specialized experience and dedication to world-class patient care, we will expertly guide your oral health to optimal condition. Create a stunning smile that will last a lifetime. Schedule your comprehensive dental exam with us today!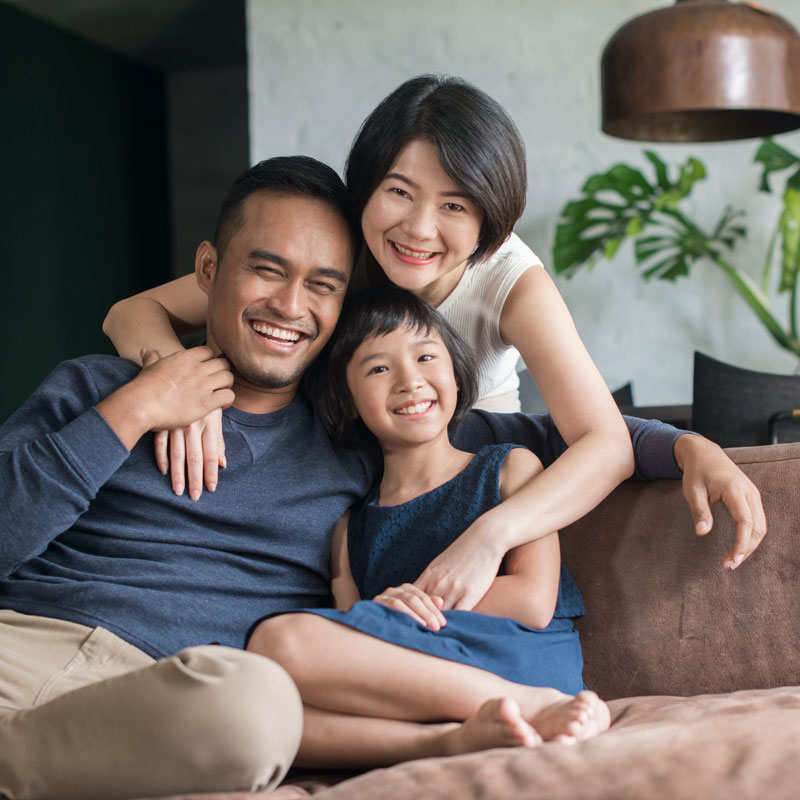 Prevent Dental Issues Before They Start
Combining preventative oral hygiene with regular dental exams creates the best support system to defend against adverse dental issues. Our dental exams at South Shore Dental are very thorough! Scheduling routine exams with us gives our team the opportunity to remain informed on the state of your health. We'll meticulously evaluate the condition of your teeth, gums, and mouth to identify any signs of wear and instability before it worsens.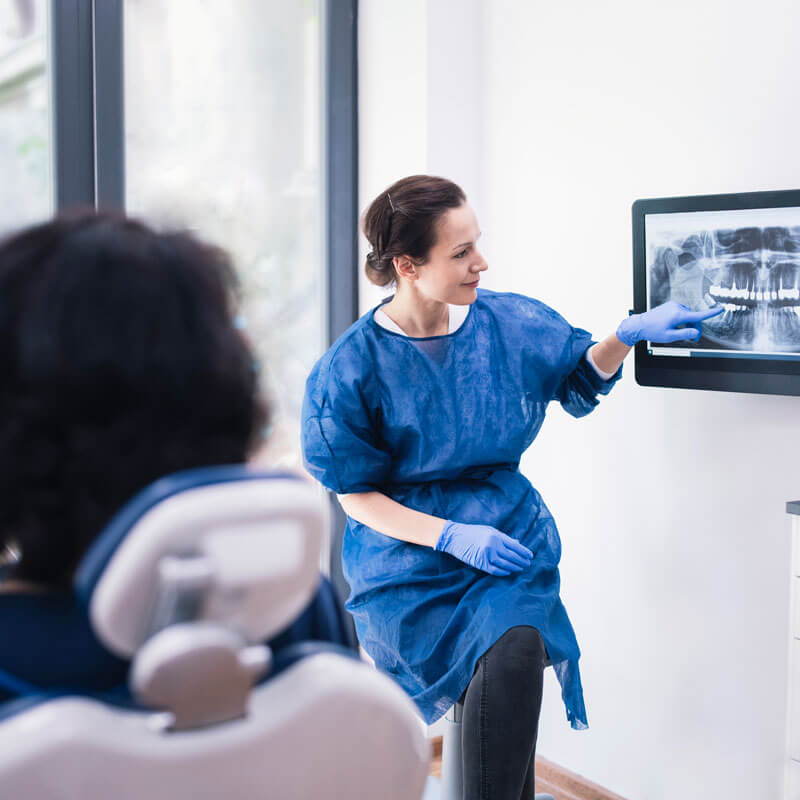 We Form an Accurate Diagnosis
Our dentists will devise a customized treatment plan to stimulate improved health and prevent serious dental-related complications from arising. Our dental hygienists will complement your exam with a deep hygiene cleaning to remove plaque, tartar buildup, and stains. With a proper exam and cleaning treatment, you'll leave our office looking and feeling your best.
Effectively treat early signs of disease and decay
Evaluate the condition of existing dental work
Screen for any signs of oral cancer development
Prevent complications that negatively impact health
Reduce stains and discoloration for whiter teeth
Experience the joys of life with a radiant and lively smile!
We Utilize Digital Scanning Technology
Taking impressions of your teeth is an essential step in providing the most accurate and effective dental treatment. We use impressions to create restorative appliances custom-tailored to your unique oral structure for the most comfortable, natural-looking smile. At South Shore Dental, we utilize the latest in advanced digital scanning technology to enhance the overall patient experience. Intraoral scanners have introduced a new level of comfort to taking dental impressions, drastically reducing patient discomfort. Compared to traditional methods of taking dental impressions, intraoral scanners are much less intrusive, eliminating the use of unpleasant impression trays and the potential for triggering a patient's gag reflex. Digital scanning technology allows our dental care providers to increase treatment accuracy, reduce treatment times, and deliver a better overall patient experience.
Creating the Bright, Beautiful Smiles of Tomorrow
We are a caring office staffed with friendly and compassionate dental professionals committed to giving our patients the excellent quality of treatment they deserve. Our dental team at South Shore Dental is proficient in all aspects of dentistry, and we go above and beyond to make a remarkable difference to your oral health, self-confidence, and overall well-being. From dental exams, cleanings, and minor dental issues to severe trauma, cosmetic dentistry, and restoration, our dental clinic offers the most advanced and highly effective dental treatments for patients of all ages. We're eager to enhance your smile! Schedule your appointment with us today, where your oral health is our top priority.
Contact South Shore Dental to Schedule Your Appointment