Skip to Content
Premium-Quality Mouth Guards & Sports Guards
From the ball court to the comfort of your own bed, oral guards can provide an ample boost in protection to your oral health. Whether you find yourself waking up in the morning with unexplained mouth pain or soreness or you're actively involved in high-impact athletics, a custom-fitted oral appliance. South Shore Dental is proud to provide patients with premium-quality oral devices expertly-designed with your unique oral structure in mind. Our mouth and sports guards help patients resolve many dental-related issues while preventing unnecessary damage.
Correct your oral discomfort and invest in a high-quality, personalized oral device from South Shore Dental. Learn more and get in touch with us today to see if a mouth guard is the right solution for you!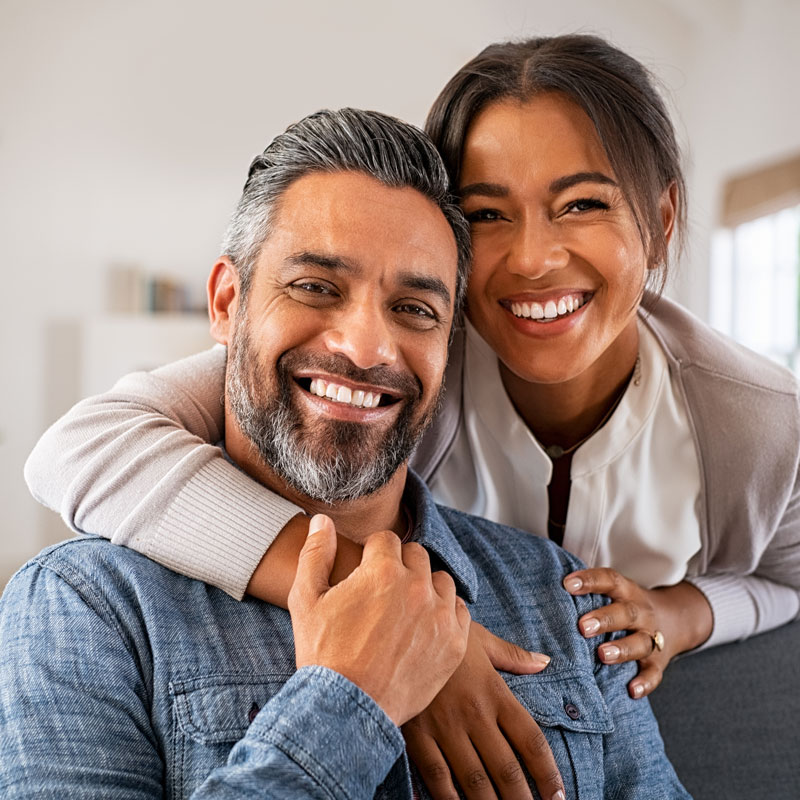 The Benefits of Custom Guards
Don't let your pain or discomfort go untreated. A mouth guard is a simple way to give your mouth and jaw the protection they need to prevent unwanted trauma. While over-the-counter mouth guards are readily available, our specialized dental guards are produced using advanced technology to provide superior efficiency and performance compared to products found at your local drug store that typically worsen your condition. The thought of an uncomfortable mouth guard can cause apprehension. When you have your mouth guard professionally made by South Shore Dental, we'll capture an accurate impression of your teeth digital scan to ensure you receive a high-quality mouth guard that fits to perfection.
Manage teeth grinding and jaw clenching during sleep
Prevent the development of long-term health complications
Protect your mouth and jaw during physical sports activities
Gain relief from TMJ, sleep apnea, and excessive or intense snoring
Committed to Safeguarding Your Oral Health
South Shore Dental is a highly certified dental practice with nearly 25 years of experience and a proud provider of world-class dental care. If you're frequently struggling with mouth and jaw pain in the morning, see if a custom guard is a worthwhile treatment for your condition.
We also fabricate sports guards. Get in touch with our friendly staff to schedule a consultation and see if you qualify for a free sports guard today!
Contact South Shore Dental to Schedule Your Appointment