Skip to Content
Advanced Root Canal Treatment
When the root of a tooth becomes inflamed or infected, endodontic treatment may be the best solution. Endodontics is an area of dentistry involving the inner tissues of a tooth's root canal. This soft tissue, also known as the pulp, is susceptible to decay and can cause a significant amount of pain. If left untreated, tooth root infections can lead to severe dental complications that require costly dental care and more distress. Root canals are a common and effective method for rehabilitating damaged or infected teeth. The root canal process ultimately saves your natural tooth without resorting to extraction.
South Shore Dental is proud to include root canal treatment in our full suite of comprehensive dental services. If you're suffering from an immense toothache or oral discomfort, root canal treatment may be the perfect solution for you. Get in touch with our friendly staff today to schedule a consultation. Our dental experts will perform a thorough evaluation and determine if a root canal is the most appropriate dental treatment for your unique condition.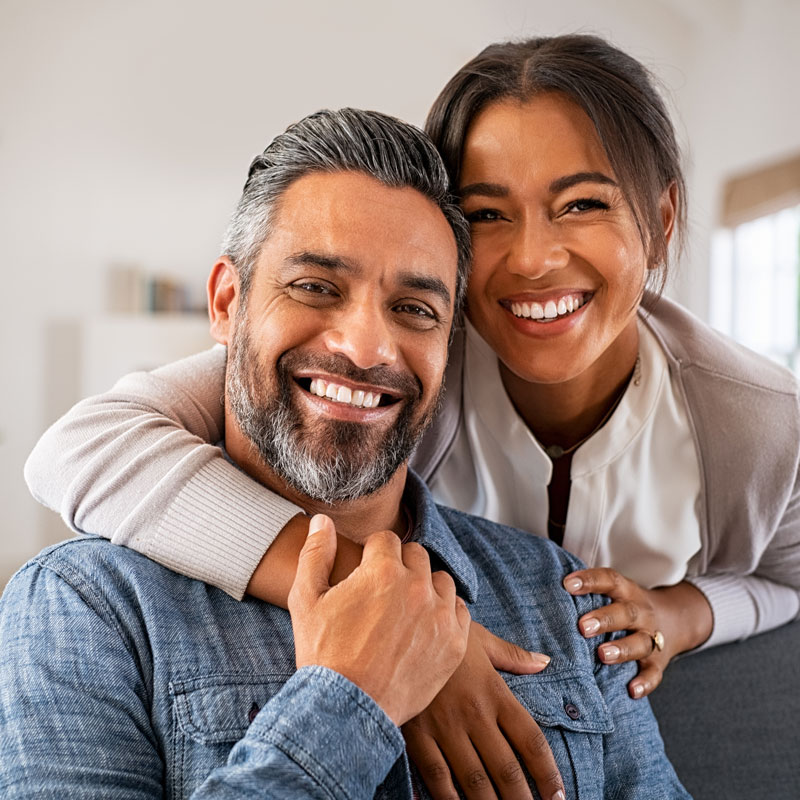 How the Root Canal Procedure Works
Infections in the root canal should be addressed as promptly as possible to prevent further harm to the tooth and surrounding tissue. The root canal procedure can be considered a deep cleaning of the inside of your tooth. Our dental team at South Shore Dental is extensively trained and experienced in this specialized dental procedure and can complete your treatment in as little as one visit!
The purpose of the procedure is to avoid removing the tooth. Root canal treatment involves gaining access to the tooth's inner channel and removing all the infected tissue. To ensure the utmost comfort, we'll prepare the tooth by completely numbing the surrounding area so you don't feel a thing. Once we remove the decayed pulp and sterilize the inner canal, the endodontist will then reshape and seal the tooth to prevent reinfection. A dental crown can be placed at a later date to reinforce the tooth's durability and strength.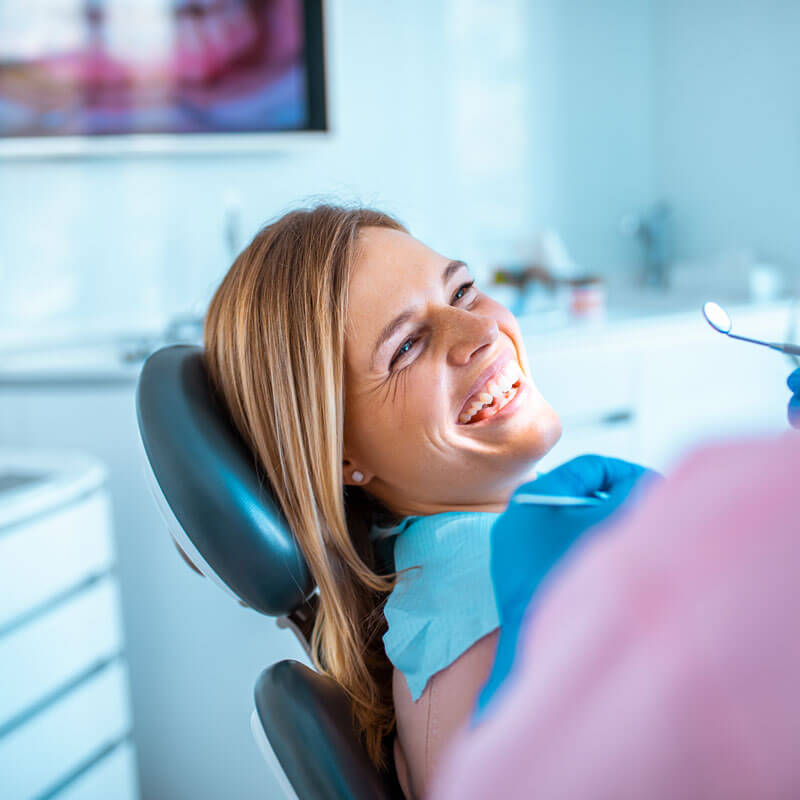 Get to the Root of Your Discomfort
An infected root may be the cause of your substantial tooth pain. If you're experiencing any of these common symptoms, you may need root canal treatment! Contact our clinic right away so we can appropriately address your discomfort and restore your oral health. Discover relief today!
Pain or discoloration in teeth and gums
Prolonged tooth sensitivity or tenderness
Tooth abscesses
Pus drainage
Lymph node swelling or tenderness
Reveal Your Smile's Full Potential
Our mission at South Shore Dental is to help patients create happy, healthy, beautiful smiles that last a lifetime. Our dental practice offers an impressive range of innovative dental solutions designed to enrich the lives of those living in our wonderful Kingsville and surrounding communities. We remain dedicated to doing everything we can to preserve your natural teeth and improve your oral health so you can face each day with complete comfort and confidence. Are you ready to perfect your smile? Get in touch with us today to schedule your appointment!
Contact South Shore Dental to Schedule Your Appointment