Skip to Content
Laser-Assisted Dental Treatment
Innovations in laser technology have revolutionized the capabilities of modern dental clinics. Our office has 6 laser machines. Laser-assisted dental therapy is now among the most advanced and widely-used techniques used by dentists all around the world. At South Shore Dental, we're proud to provide world-class laser treatments for patients in Kingsville, ON and the surrounding communities. Our non-invasive laser-assisted dentistry offers exceptional, long-lasting solutions for many harmful oral health-related conditions that cause pain or distress. Symptoms such as inflamed of the gums, sore muscles, sensitive teeth and cold sores can be effectively treated with the precision and efficiency of laser therapy.
As our patient, you can be assured knowing our dental procedures are always performed as efficiently and painlessly as possible. We believe everyone should live life with a bright and healthy smile! Learn more and get in touch with us today to see if laser treatment is right for you.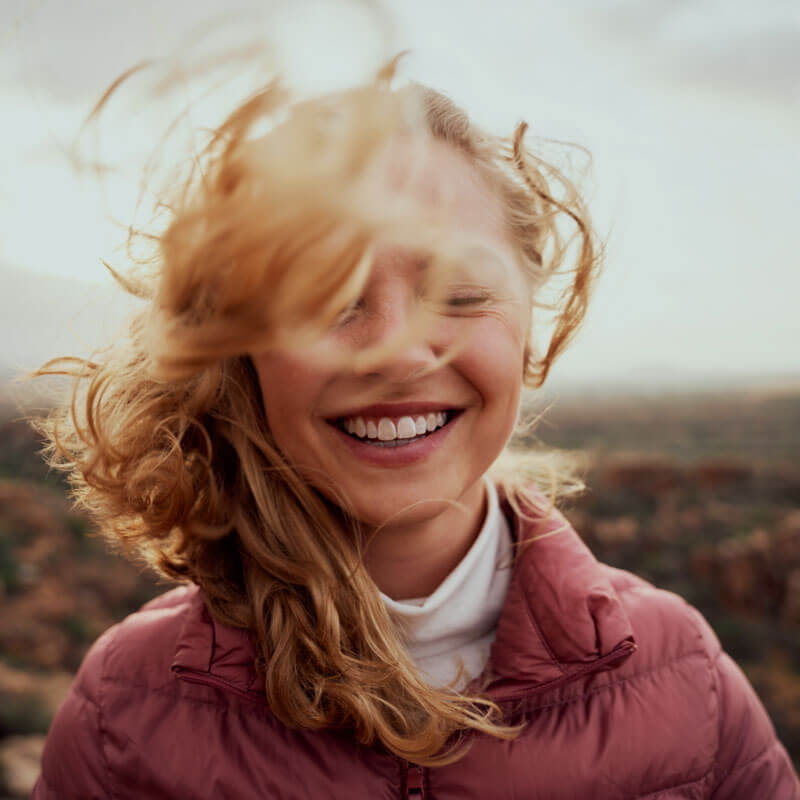 How Can Laser Treatment Help Me?
Laser therapy is an incredibly innovative and versatile form of dental treatment. While notably useful for cosmetic applications, laser technology produces highly effective results when used as a preventative dental measure. Those who suffer from tooth or gum sensitivity, as well as muscle pain, can often benefit from laser-assisted therapy. We also recommend it to patients with oral irritations such as cold sores and canker sores. Laser dentistry is a powerful method of treatment that can heal deep periodontal pockets, treat signs of gum disease, remove ulcers, preserve teeth, and stimulate tissue regeneration. Other applications: accelerate healing time, relax painful and sore muscles.
At South Shore Dental, we use only the most sophisticated laser technology available, enabling us to meticulously address your unique dental concerns. Our laser-assisted procedures are quick, comfortable, and handled with the utmost patient care. Get the relief you need! If you feel laser treatment is a suitable option for you, schedule a consultation and we'll be happy to help you explore your options.
Redefining the Standard in Modern Dentistry
If you're experiencing oral pain or sensitivity, you no longer need to struggle. South Shore Dental is dedicated to providing patients like you with the relief you deserve. With over two decades of experience, our trained and certified dental professionals are highly regarded in the community. Our team is here to eliminate the cause of your discomfort for good! We take pride in enhancing your smile and restoring your self-confidence so you can return to enjoying your everyday life. Let us help you boost your smile's full potential. Get in touch with our friendly staff today to schedule your appointment!
Contact South Shore Dental to Schedule Your Appointment