Skip to Content
Restore Your Smile and Your Confidence
Your dental health is essential, not only for your physical well-being but also for your level of confidence. If a crooked or stained smile is causing you embarrassment, our compassionate dental team can help restore your quality of life. South Shore Dental offers world-class cosmetic dentistry services for patients throughout Kingsville, ON and the surrounding communities. We provide a thoughtful, judgment-free environment to enhance our patients' smiles! We'll thoughtfully develop a personalized dental solution to resolve your unique cosmetic concerns. We are extensively trained and experienced in correcting imperfections such as gaps, discoloration, damage, and missing teeth. If you're unhappy with the condition and appearance of your smile, don't suffer any longer. Get in touch with us today to schedule an appointment.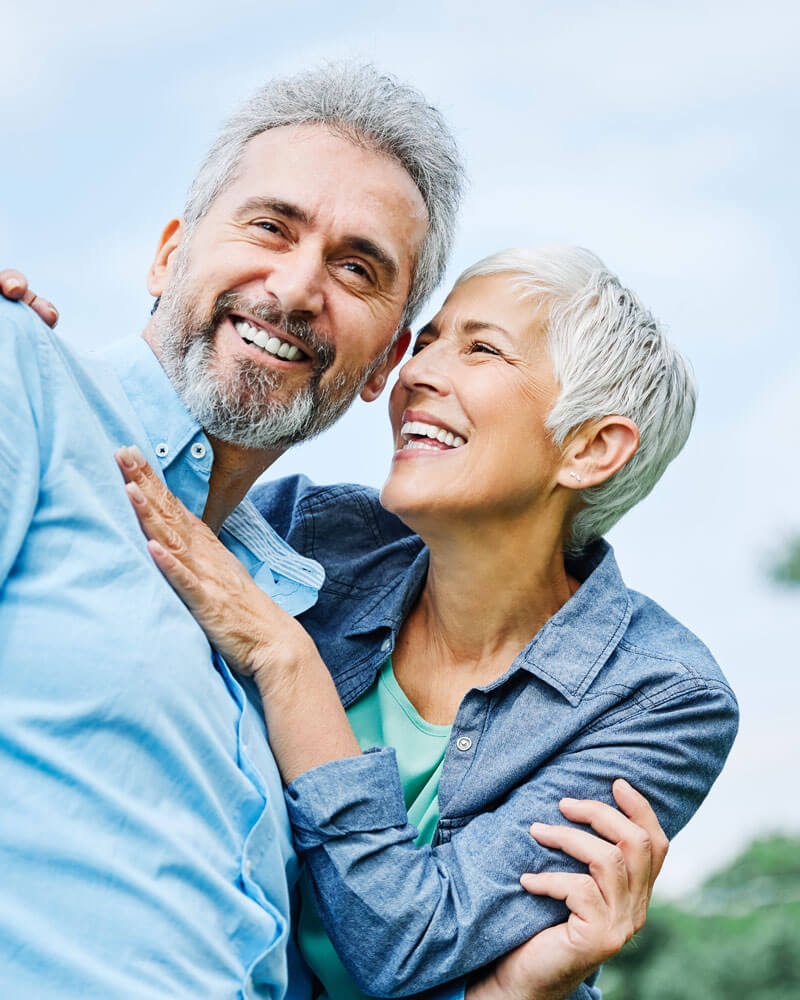 Our Cosmetic Dental Services
We make it more convenient and affordable than ever to revive the shine in your smile. At South Shore Dental, we're committed to providing our Kingsville community residents with industry-leading cosmetic dental treatments. No matter your cosmetic concerns, our dental professionals are proficient, well-respected industry experts with the skills you need to drastically transform your oral health. We are proud to offer our patients a comprehensive range of cosmetic dentistry procedures that can revitalize your smile overnight! Our staff will take the time to meet with you and discuss the advantages of each procedure to help you make the most informed decision.
Create Your Perfect Smile at South Shore Dental
At South Shore Dental, we want you to feel comfortable and at ease during your appointment. When you visit our dental office, you'll be greeted by our lively staff and treated to a friendly and inviting atmosphere, where we'll work closely with you to determine the best approach to restoring your smile. Get the attentive, high-quality dental care you deserve. We focus on going above and beyond to relieve our patients of pain, discomfort, and cosmetic defects that prevent them from enjoying their everyday lives. Are you ready to create your perfect smile? Book your appointment with us and get started today!
Contact South Shore Dental to Schedule Your Appointment