Skip to Content
Tooth Fillings and Extractions
If your teeth have suffered damage or decay, we can help you regain your healthy smile. South Shore Dental is proud to provide patients with world-class dentistry services, including tooth fillings and extractions. When a cavity begins to impair the condition of your teeth, it's essential to address the issue promptly before its leads to more significant complications that negatively impact your comfort and overall health.
Our advanced filling techniques can effectively repair the strength and structure of damaged teeth while improving the integrity of your overall health. And if a tooth is beyond repair, our dental team is extensively trained in dental extractions. We remain committed to ensuring our patients' experience is as comfortable and pain-free as possible. If you're suffering from aggravating tooth pain or discomfort, get the compassionate dental care you deserve. We'll give you the fast relief you need to restore comfort and enjoyment to your everyday life. Get in touch with us today to schedule an appointment.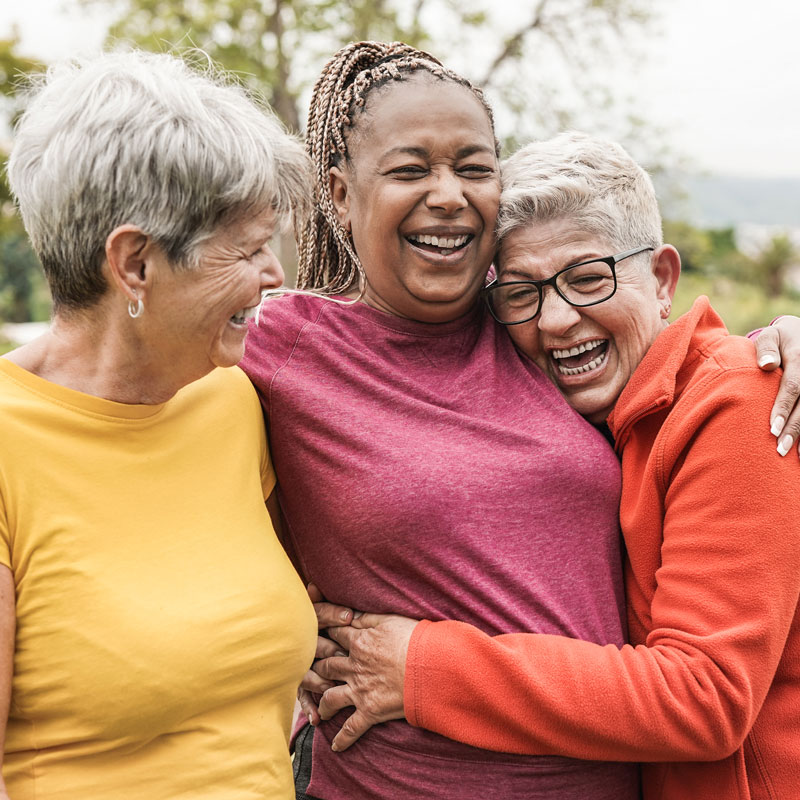 Revive Your Oral Health & Functionality
Untreated tooth damage or decay can put you at risk of developing a serious issue requiring a more costly form of dental treatment. When you're experiencing sensitivity or accidental tooth damage, you should seek professional care right away. At South Shore Dental, we take pride in producing personalized dental solutions that make all the difference in our patients' lives. Our staff is proficient in dental fillings and extractions to repair defective teeth, address gum inflammation and tooth abscesses, and reinforce oral health and functionality. We'll evaluate the condition of the affected area and help you determine the best course of action.
Tooth Extractions
Unfortunately, teeth can be damaged to the point of no recovery. Severe decay and infections can cause irreparable harm, eliminating rehabilitation as an effective means of treatment. When the issue can't be resolved with restorative dentistry methods, we may recommend removing the affected tooth altogether. Suggesting extraction to our patients can often be met with apprehension, but when crowding or substantial disease occurs, removal may be the most practical and beneficial approach. We know tooth extractions can be distressing. As our patient, you can feel confident knowing our skilled dental professionals focus every effort on ensuring the highest degree of comfort. We'll make your appointment as easy and convenient as possible, and, in most cases, extractions can be performed on a same-day basis.
Dental Fillings
We'll do everything we can to make tooth restoration a possibility. If a dental filling is a viable option, we'll use our efficient and stress-free process of cleaning the tooth, removing all traces of decay, and applying a durable, long-lasting composite material. The filling material will then be refined to the desired shape and hardened to blend perfectly with the rest of your teeth.
Dedicated to Surpassing Your Expectations
When you entrust South Shore Dental with your oral health, you can expect a superior level of treatment. Those who suffer from oral pain or discomfort can rely on our specialized dental services to drastically improve their unique condition. Our dental procedures are gentle but highly effective! Put an end to your nagging toothache and get in touch with our staff today to schedule your appointment.
Contact South Shore Dental to Schedule Your Appointment